The essence of our organization exists in our human spirit – the spirit and passion of those that serve and the spirit and determination of those who accept our services. We are dedicated to raising awareness of our cause and serving those in need.
In this section you will find all that you need to know about our people, mission, history and frequently asked questions. If you want to learn more about our organization, just follow the links for more information. It's extremely important to us that you get to know more so that you feel comfortable working with us. Once you take the time to find out what we're all about, we are confident you will want to be engaged with our organization.
The Grand Island Public Schools Foundation is the tax-exempt organization that accepts gifts on behalf of the 10,000 students that attend Grand Island Public Schools.
Since our beginning in 1983, we have made it our mission and goal to enhance a tax-funded education by creating additional opportunities for students through philanthropic means. Our generous donors have given us the capacity to invest approximately $1,250,000 annually into programs benefiting students of the Grand Island Public Schools.
Programs and projects that fall under our enhancement umbrella include booster clubs, college scholarships for Grand Island Senior High graduates, the renovation of the W.J. Arrasmith Planetarium, the development of district vocational and recreational facilities, teacher and student recognition, alumni relations, the Grand Island Senior High Hall of Honor, the Classroom Mini-Grant Program, and the Student Kindness Fund.
Additionally, the Grand Island Public Schools Foundation manages more than 100 endowed funds gifted by individuals for the perpetual benefit of students. Each year approximately $500,000 in college scholarships are awarded to Grand Island Senior High School graduates through the Foundation.
Just like the diversity of our students, we celebrate the diversity of gifts given by donors who want to create opportunities for students. Our donors include alumni, parents, student groups, community members, businesses, corporations, private foundations, retired teachers, and current Grand Island Public Schools staff members who have embraced the Foundation in a significant way (more than 1,300 staff members gave to the most recent annual campaign). From endowed scholarship funds to pianos, the Grand Island Public Schools Foundation makes investing in kids uncomplicated and gratifying.
We invest in success!
Grand Island Public Schools Foundation earns 7th Consecutive 4-Star rating from Charity Navigator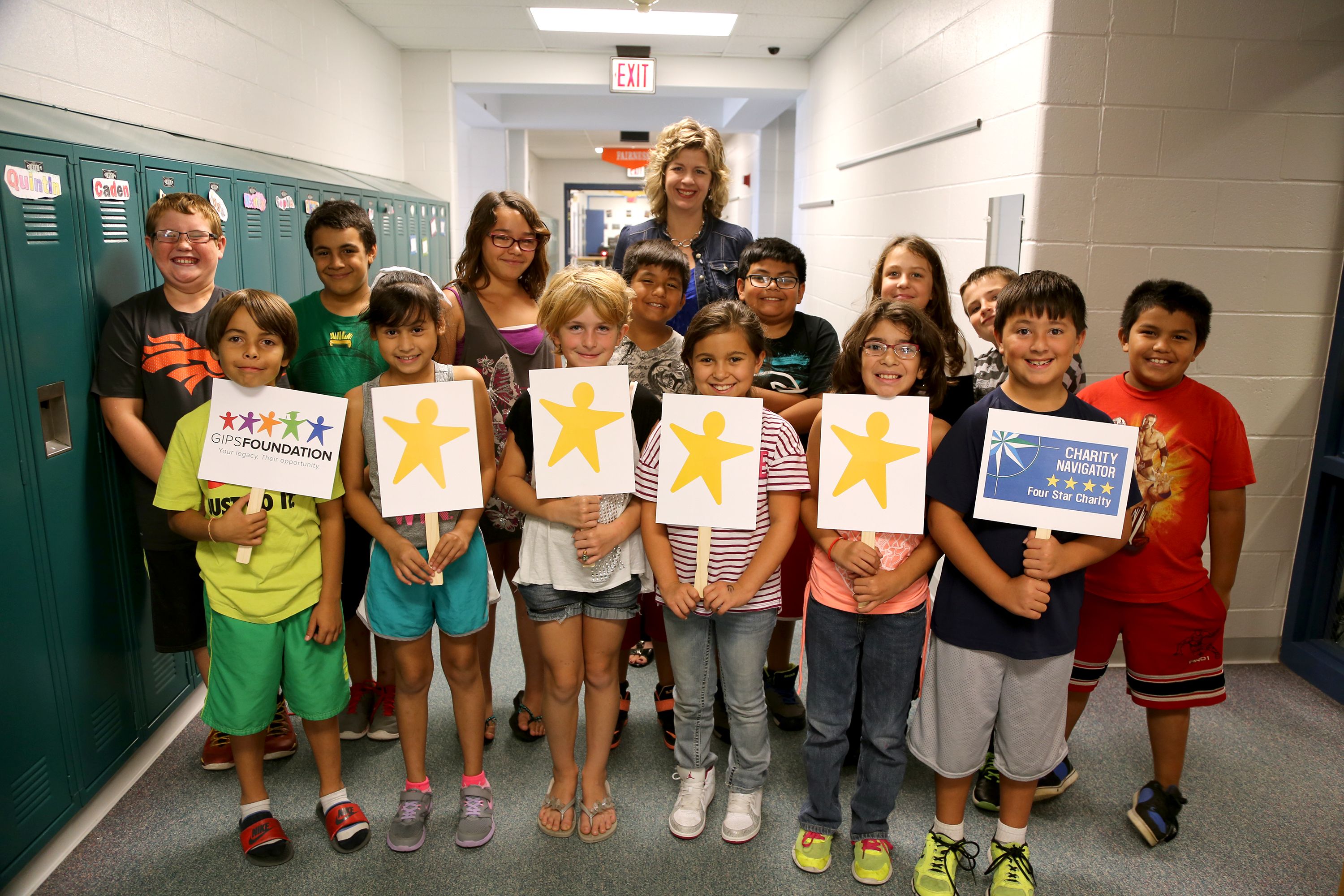 For the seventh consecutive year, the Grand Island Public Schools Foundation has earned the 4-star rating from America's largest national independent charity evaluator, Charity Navigator. The four-star rating is the highest award for sound fiscal management practices and commitment to accountability and transparency.
---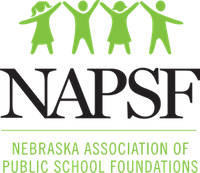 The Nebraska Association of Public School Foundations exists to strengthen the impact of school foundations in Nebraska for the students and educators they serve.
---

National School Foundation Association is the industry's primary thought leader, convener, and advocate, providing support to preK-12 public education foundations through professional development, evidence-based best practices, and research in order to increase community investment in our nation's students.