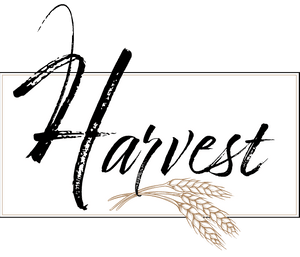 Event Calendar
July 15 - Tickets available for purchase online
September 18 - Silent Auction bidding opens. The Silent Auction is available to anyone via mobile bidding, you do not need to purchase a ticket to participate.
September 28 - Harvest gala at Riverside Golf Club
Ongoing - Additional auction items will continue to be added. Please check back for exciting updates!


Limited Tickets Available
Join us for an evening of fun for a great cause! Individual tickets are $100 or you can purchase a table of 8 for $800. View and bid on both the Live and the Silent Auctions, participate in games or raffles, and enjoy a wonderful meal followed by an exciting dessert dash! 



Fund a Mission:  Classroom Grants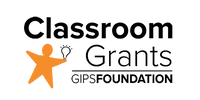 Each year, the Foundation will choose one of its current programs to dedicate Fund a Mission donations. Our 2023 Fund a Mission goal of $10,000 will go specifically to our Classroom Grant program. You can donate anytime between now and September 28. During the Harvest gala, we will hear from a teacher who has received a classroom grant and how it impacted their students. Our host will announce our Fund a Mission moment so Harvest gala attendees may donate to help us reach our goal.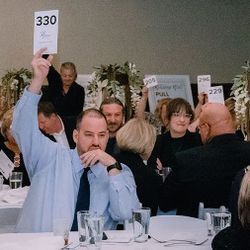 Live and Silent Auctions
Join us at the event to participate in the Live Auction but if you can't make it, our Silent Auction will be available via mobile bidding to everyone at the event and also those at home! Preview our current list of auction items here, with more exciting updates to come!



Become a Sponsor
We are asking that you partner with us as a sponsor for our 2023 event. Your generous support will directly impact students of GIPS and assist in their enhanced educational experience.


Presenting Sponsor

Platinum Sponsor

Gold Sponsor

Silver Sponsor
Bronze Sponsor
Bid Paddle Sponsor
Bid Paddle Sponsor 500x225
Game Sponsors