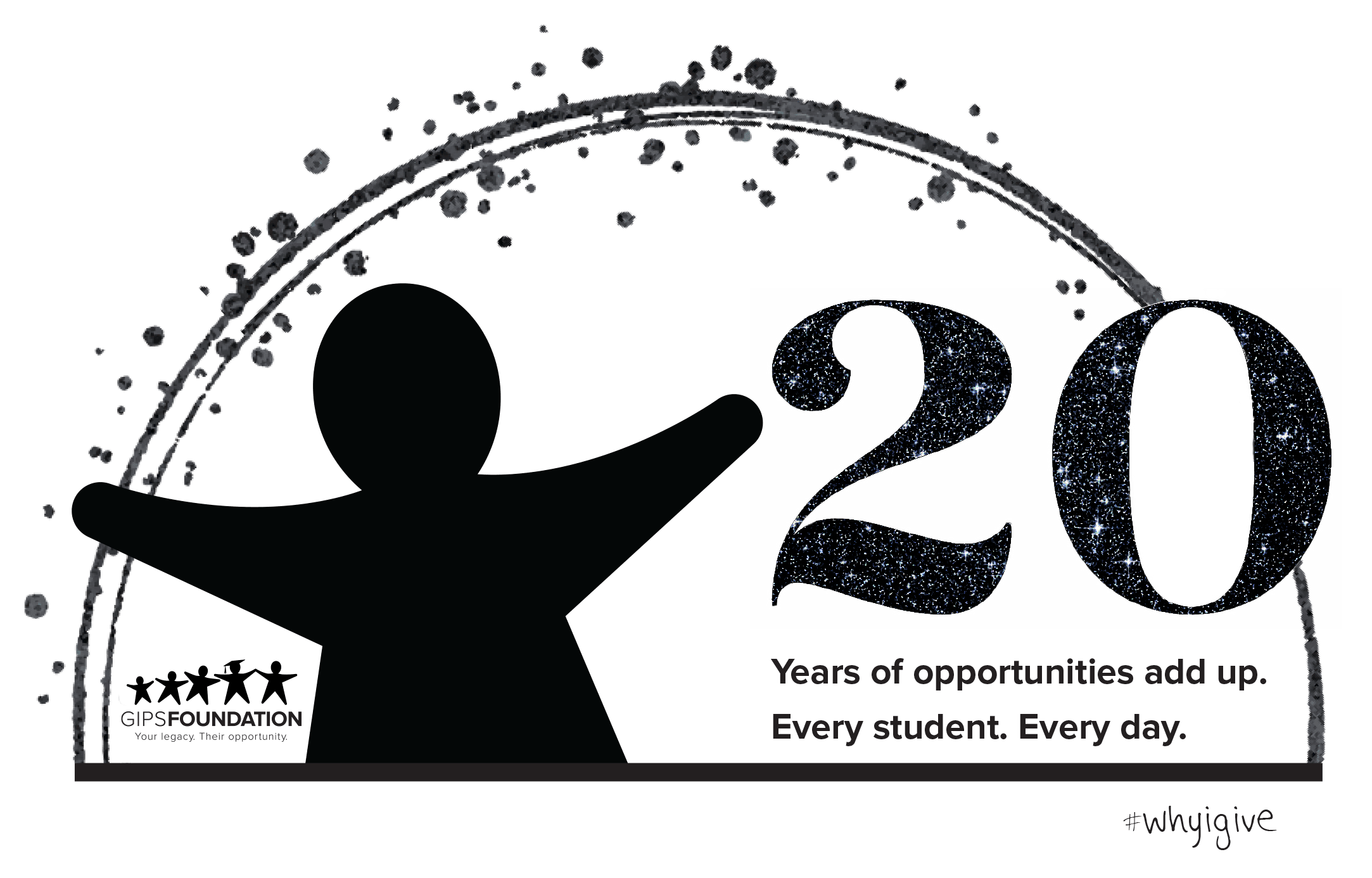 It all adds up! Since we started this campaign in 2004, GIPS staff has given $1,400,535 to our GIPS Foundation to invest in students.
For every dollar you have invested, our Foundation has added $22.16 to bring the total benefit to students up to $31,041,792!
20 Years of Giving!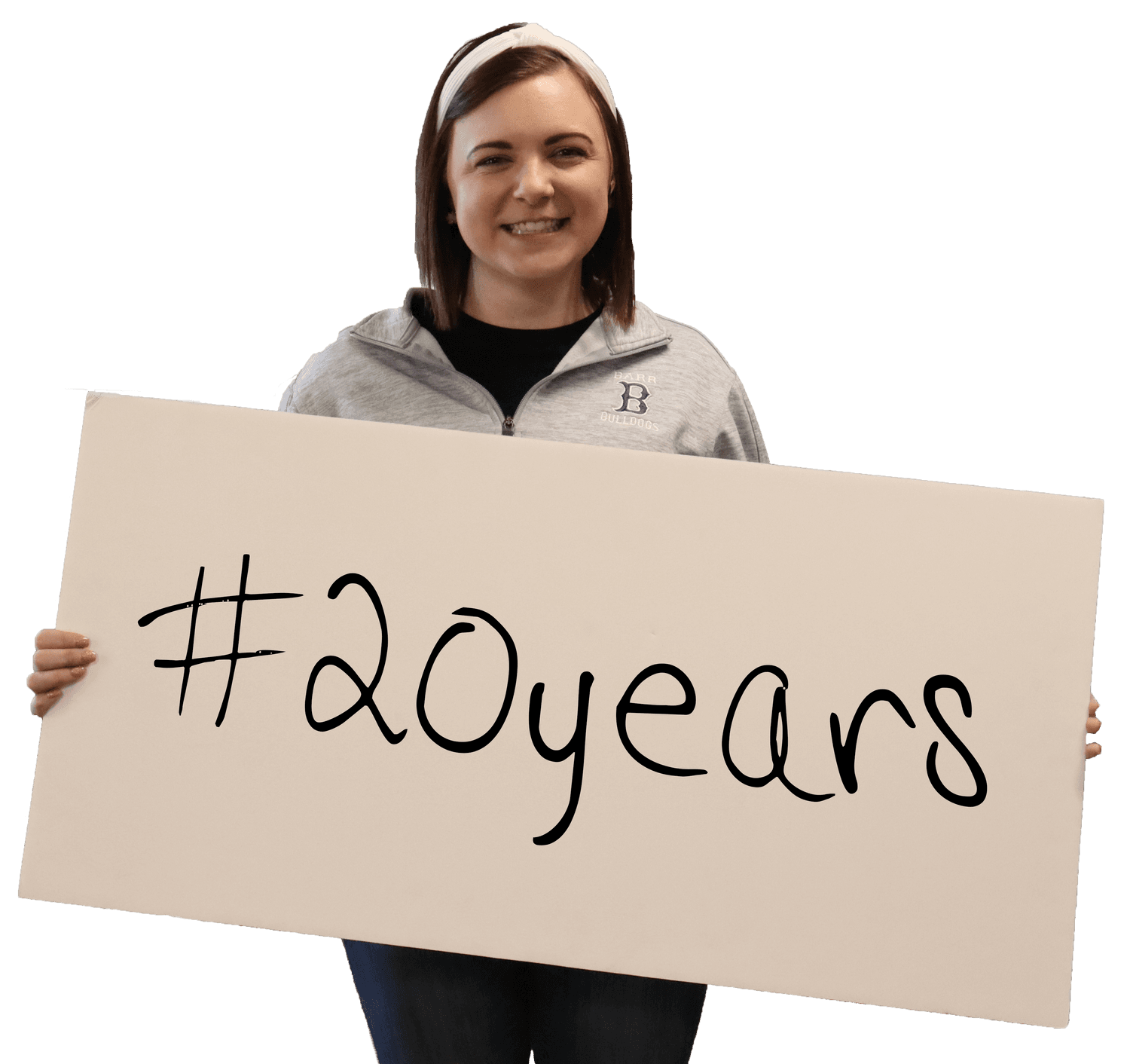 A note from your co-chairs:
The 2022-2023 school year will mark the 20th year of the Add it up to Opportunity! staff campaign. Twenty years adds up to a lot of opportunities for students! Opportunities and students drive our desire to give as teachers and co-chairs. The work of the Foundation has a positive impact for ALL students in Grand Island Public Schools. From scholarships, to classroom grants, to legacy funds, our Foundation makes a difference every day.
Those every day differences happen because the staff at GIPS cares. Collectively, we educate and we nurture nearly 10,000 students every year. It takes all of us. We are teachers, custodians, paras, secretaries, counselors, administrators, social workers, nutrition service personnel, maintenance personnel, nurses, and specialists. And, we all make a difference. 
Our Foundation cannot do it without our support. That support shows our community that we are invested in our students and in turn, creates a domino effect of giving. You are the integral piece in setting the standard. That standard has been raised again and again each of the last 19 years. We challenge you to make this 20th year the most successful yet.
Your contribution, no matter the size, will MAKE A DIFFERENCE for our students! 
2023 Co-Chairs
Bailey Aupperlee, Shoemaker Elementary
Sarah Nedrig, Howard & Seedling Mile Elementary
Hannah Schmidt, Barr Middle School
Katelyn Weseman, Walnut Middle School
Kelsey King, Westridge Middle School
Deb Lawson, Grand Island Senior High
Kent Naylor, Grand Island Senior High
---
Or Donate Now
Yes! I/we want to Give GIPS!
Benson Family Challenge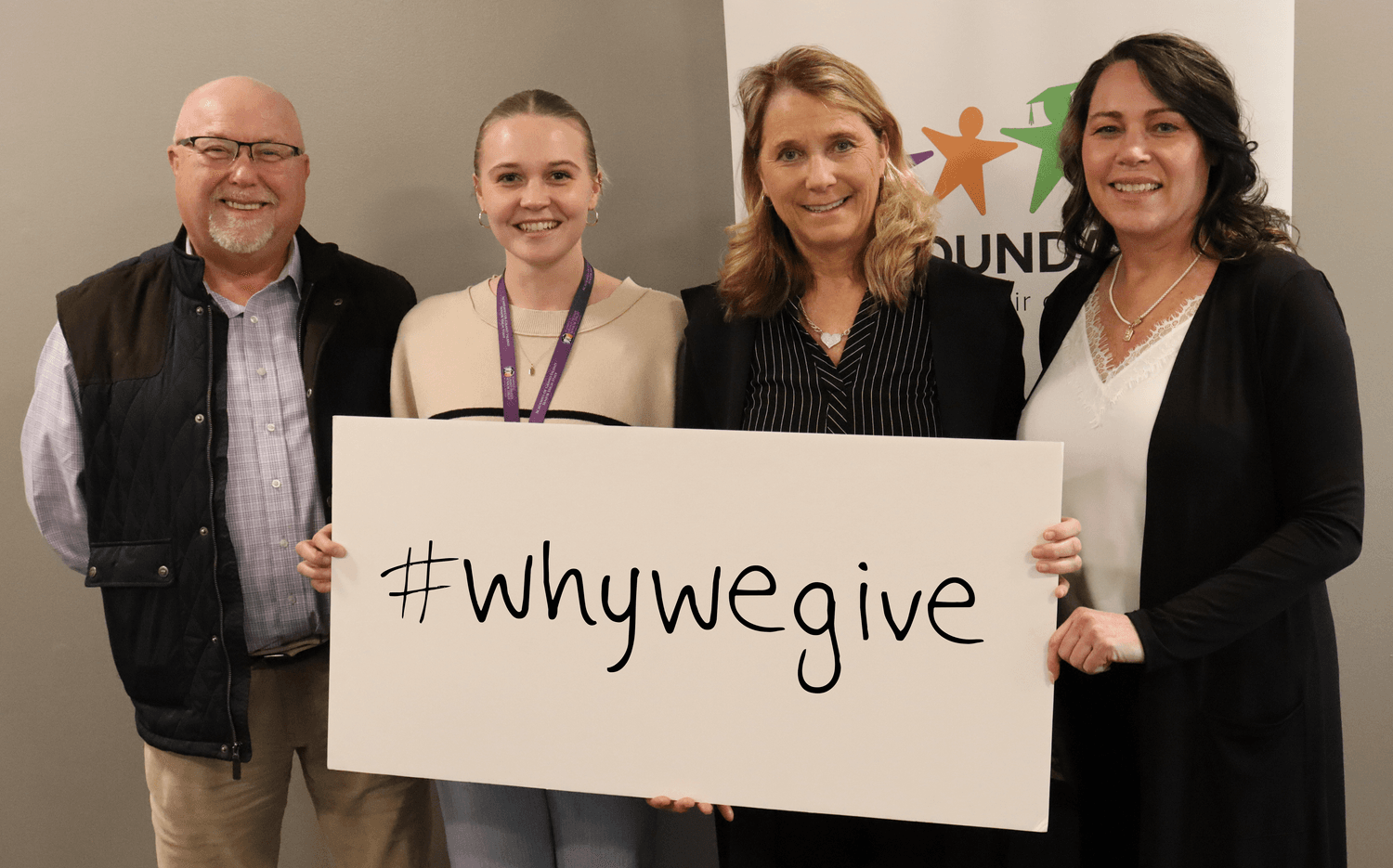 $5,000 Matching Gift
With sincere desire to encourage the staff in Grand Island to continue giving to the Foundation, they have pledged $5,000 in support of the past and as a commitment to the present and future by matching all new and increased gifts from staff to the 2023 Add it Up to Opportunity Staff Campaign. Your new or increased gift will add up twice as fast for students!
---
Team Competition
Rules:
The contest will run March 20 – April 18. Although contributions will be accepted at any time, April 18 will be the last day contributions will be eligible for the contest.
There are 49 teams. Teams are divided by building. Each elementary building is a team. Barr, Walnut, Westridge, Senior High, and the Kneale Administration building have been split into 4 or more teams accordingly.
 
Competition #1:
Benson Family Matching Gift
The team with the highest percentage of gifts eligible for the Benson Family matching gift (new or increased gifts).
Prize
Receive the traveling trophy and an appropriate prize up to $150 to be worked out with their team leader.
 
Competition #2
T-shirt Challenge
The team with the highest percentage of gifts meeting the t-shirt challenge ($72 or more).
Prize:
Receive an appropriate prize up to $100 to be worked out with their team leader.
---
Back by Popular Demand:
100% Team Treat Day
All teams that give at 100% will earn a treat for their team delivered by the Foundation.  
Administrator Substitutes, YOU get a Personal Day
All Staff Members who give $132 or more will be entered into a drawing to win an extra personal day to be added to next year's contract. Teaching & Learning Administrators will substitute for certified staff who require a sub. Classified staff are also eligible to win. Three winners will be drawn.
---
Free T-shirts

All who pledge $72 or more are eligible for a free T-shirt.  Adult Sizes: S, M, L, XL, XXL, XXXL, XXXXL.