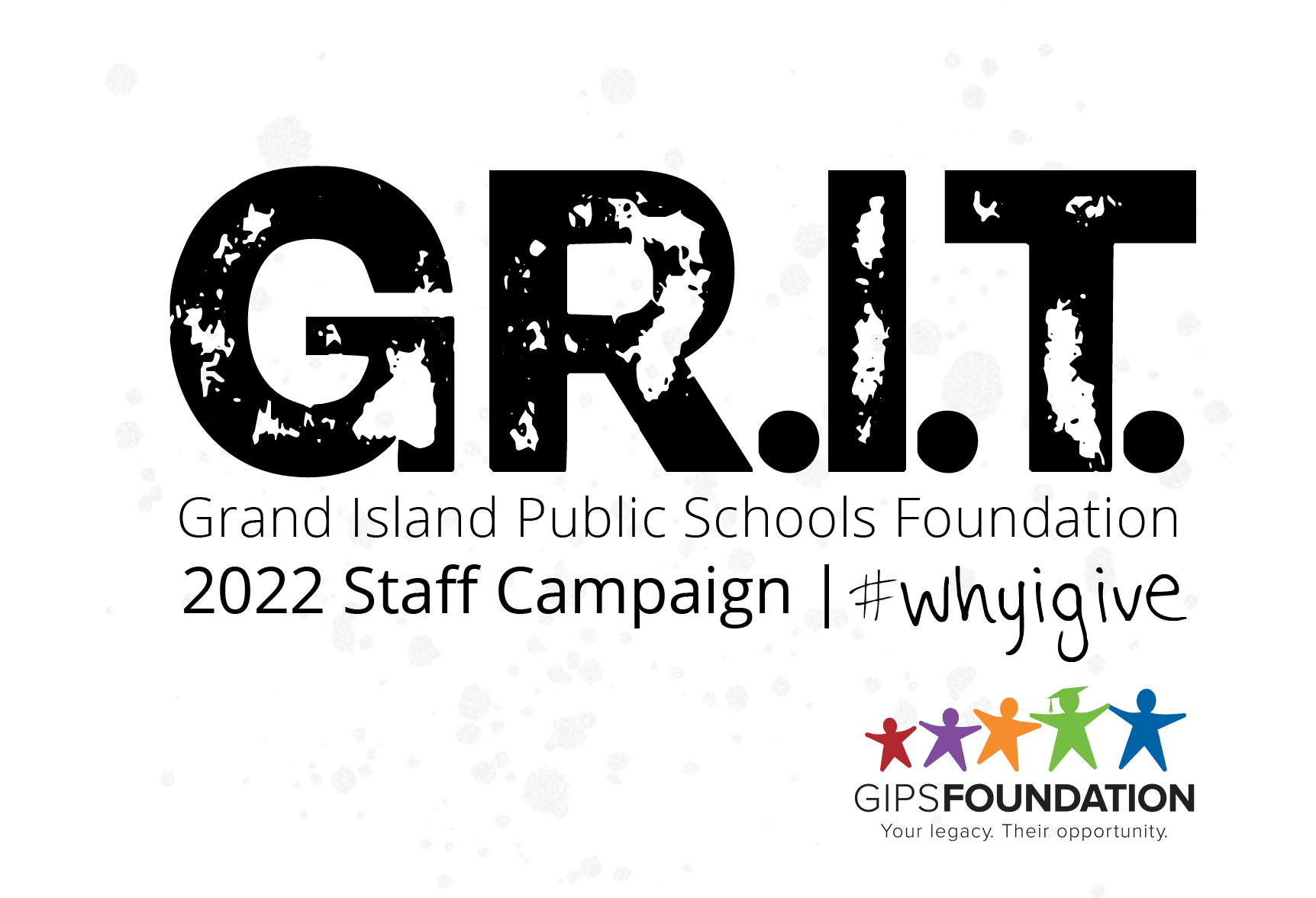 It all adds up! Since we started this campaign in 2004, GIPS staff has given $1,107,237 to our GIPS Foundation to invest in students.
For every dollar you have invested, our Foundation has added $26.77 to bring the total benefit to students up to $29,641,257!
Invest in GRIT
A note from your co-chairs:
It is simple, really. Opportunities and students drive our urge to give as co-chairs. The work the Foundation does has a positive impact for ALL students in Grand Island Public Schools. The opportunities our Foundation makes possible for us and our community is why we give again.
In times like these, students need unwavering support. The Foundation is here to help provide what students and families need as soon as a need arises. Yes, the Foundation provides our hard working students with scholarships and allows teachers to dream big with classroom mini-grants, but what happens behind the scenes?  Did you know that the Foundation also helps cover basic needs such as a bill for a family in need, the cost of an application fee for college, a new pair of shoes and the list goes on and on. 
Our Foundation cannot make these investments without our support. We have witnessed both teachers and students becoming increasingly tenacious as they creatively address the physical, emotional and financial struggles of the past two years. When you make a donation to the Foundation, you are investing in that GRIT.
We hope that you will join us with your own gift of GRIT. Your contribution, no matter the size, will MAKE A DIFFERENCE for our students!  
2022 Co-Chairs
Sandy Meyer, Stolley Park Elementary
Kelsie Scheel, Engleman Elementary
Katie Keasling, Barr Middle School
Kristin Myers, Walnut Middle School
Kathryn Zeller, Westridge Middle School
Alex Kemnitz, Grand Island Senior High
Jolyne Zigler, Grand Island Senior High
---
GIPS Payroll Deduction
Payroll deductions are available to Grand Island Public Schools employees only.
Note: If you would like to begin a GIPS payroll deduction click the button above to access the form.
---
Or Donate Now
Yes! I/we want to Give GIPS!
Marsh Family Challenge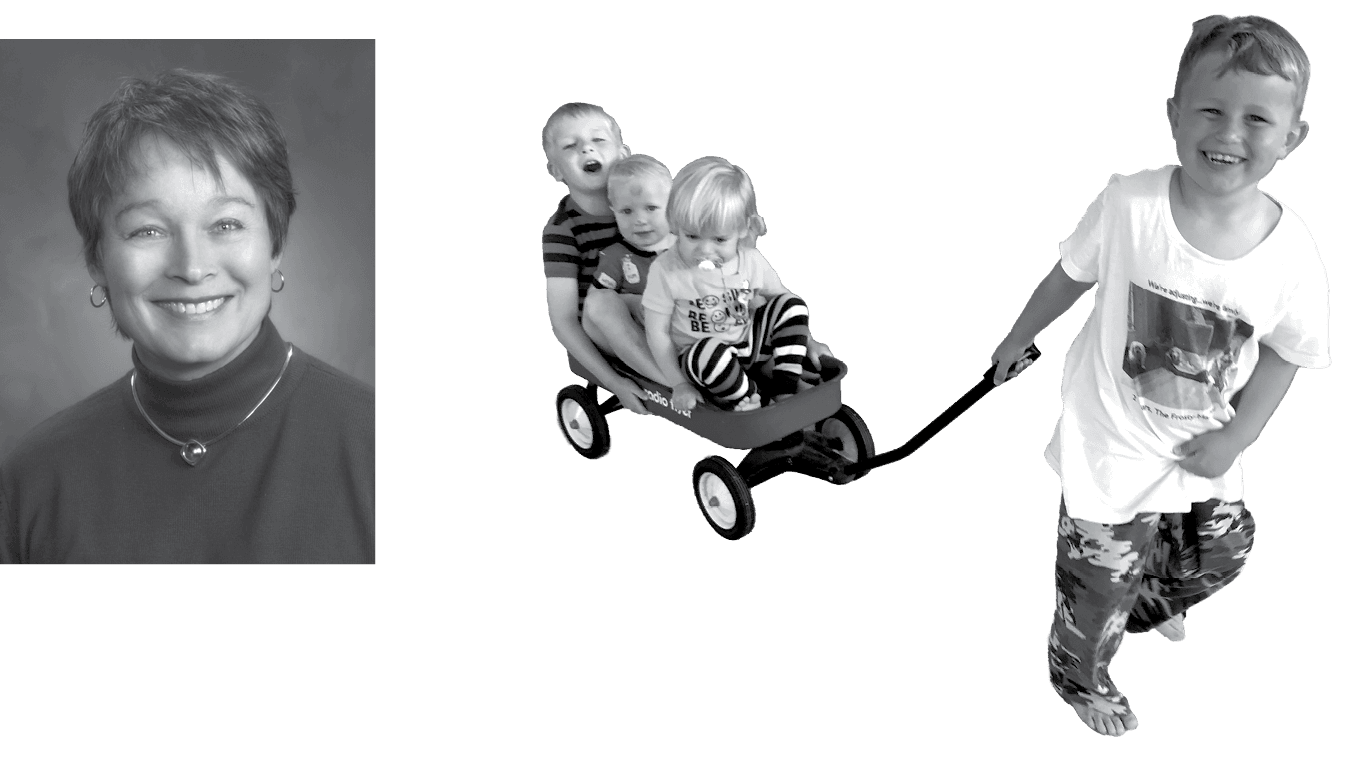 $10,000 Matching Gift
With sincere desire to encourage the staff in Grand Island to continue giving to the Foundation, they have pledged $10,000 in support of the past and as a commitment to the present and future by matching all new and increased gifts from staff to the 2022 Add it Up to Opportunity Staff Campaign. Your new or increased gift will add up twice as fast for students!
---
Team Competition
Rules:
The contest will run March 24 – April 20. Although contributions will be accepted at any time, April 20 will be the last day contributions will be eligible for the contest.
There are 50 teams. Teams are divided by building. Each campus is a team. Barr, Walnut, Westridge, Senior High, and the Kneale Administration building have been split into 4 or more teams.
The team that has the

highest percentage of gifts meeting the challenge

(gifts qualifying as new or increased) and highest percentage of giving will win a prize.
The team that has the highest percentage of gifts meeting the t-shirt challenge ($60 or more) will win a prize.
Buildings that increase their amount given by 10% from the previous year will win a prize.
Prizes:
Grand Prize
The team that wins Contest 1 will receive the traveling trophy and an appropriate prize to be worked out with their team leader/s.
Team Prize
The team that wins Contest 2 will receive an appropriate prize to be worked out with their team leader/s.  
Building Prize
Buildings that qualify for Contest 3 will receive a Building Wishlist item to be worked out with their team leader/s.
100% Team Treat Day
All teams that give at 100% will earn a treat for their team delivered by the Foundation in May.  
#whyigive Wednesday Prize
We want to hear from you! Each Wednesday of the campaign we will have a post on either Facebook, Twitter or Instagram. Comment on the post expalining why you give. Each week there will be 1 winner. #whyigive
---
Back by Popular Demand:
Administrator Substitutes, YOU get a Personal Day
All Staff Members who give $132 or more will be entered into a drawing to win an extra personal day to be added to next year's contract. Teaching & Learning Administrators will substitute for certified staff who require a sub. Classified staff are also eligible to win. Three winners will be drawn.
---
Free T-shirts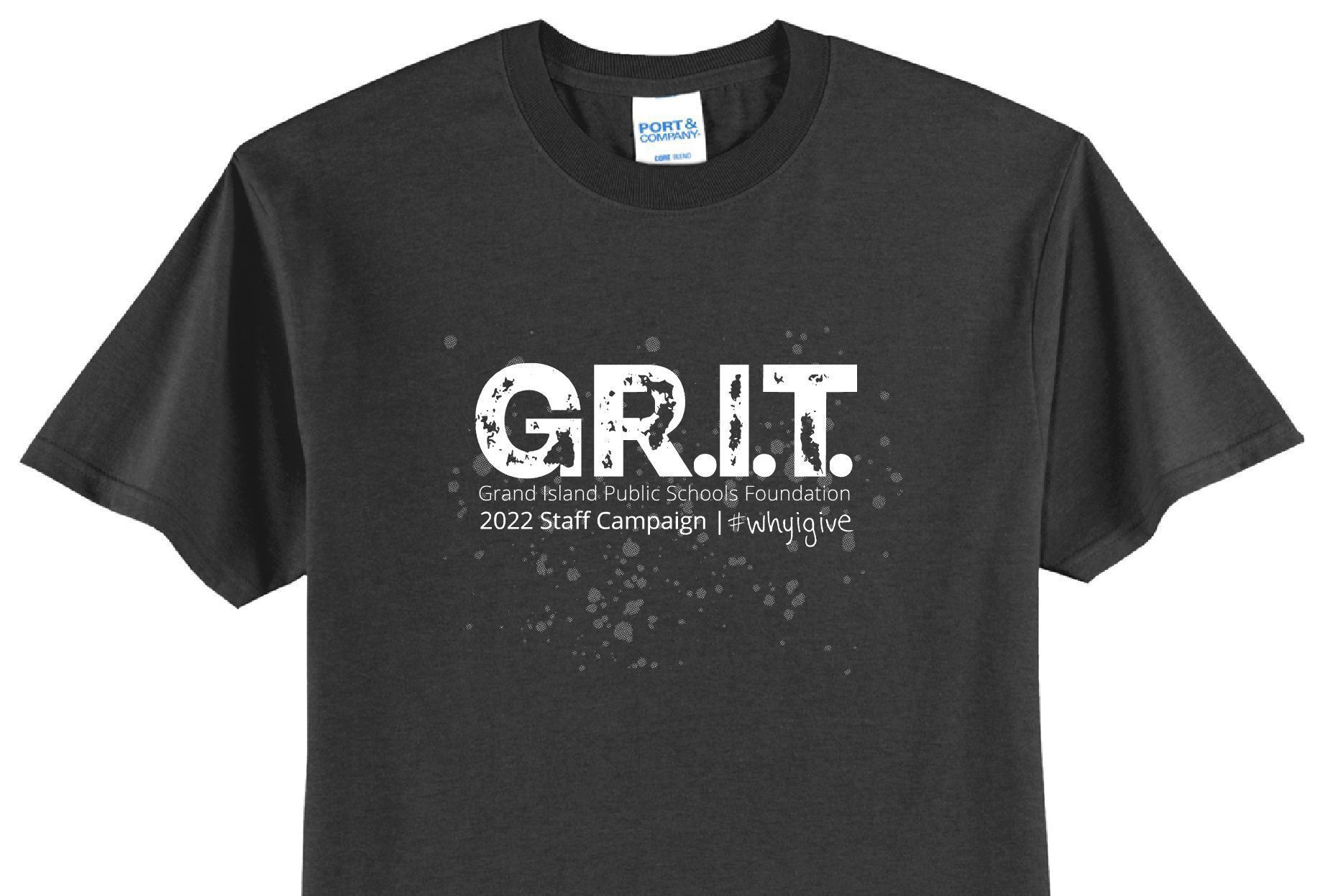 All who pledge $72 or more are eligible for a free T-shirt.  Adult Sizes: S, M, L, XL, XXL, XXXL, XXXXL, XXXXXL.