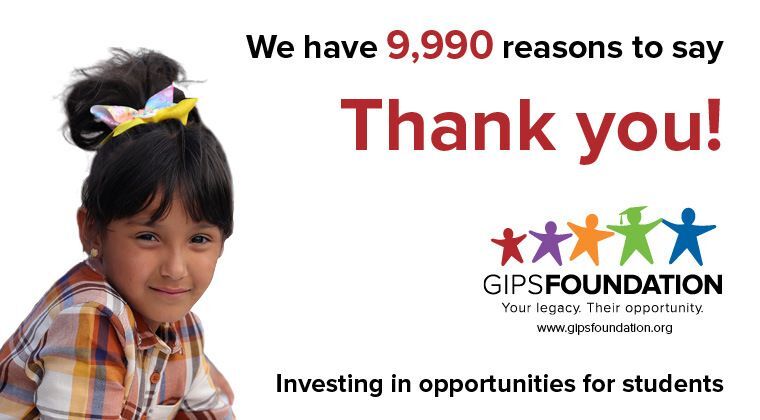 2023 Go Big Give a Success
The 2000's and the 1980's had an epic battle play out during Go Big Give day. If you followed our social media on May 4, you witnessed both decades take the lead at different intervals. Now it's time to reveal the winner of the 2023 Decade Challenge: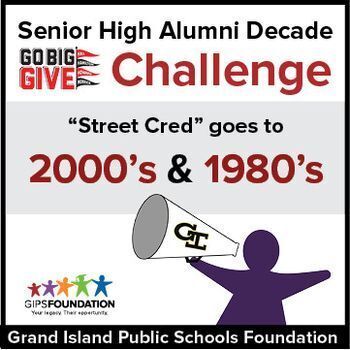 2000s……and the 1980s!
Wait, what?
The 2000s took home the crown for highest dollar amount raised, but the 1980s managed to tie it up for the most gifts given alongside the 2000s. Congratulations to both decades Both get street cred this year. Congratulations to both decades. Thank you for some added excitement to Go Big Give.
Go Big Give 2023 was a success thanks to our alumni and supporters who gave $13,337.50 across 42 donors. Of that total, $1,102.50 was given to the Stadium Project and $11,985 was given to our general campaign. $5,588.50 came from alumni spanning six decades. We also took home $250 in matching funds from one of the half hour drawings.
Here is how the day shook out:
          1950's – 1 gift for $52.50
          1960's – 1 gift for $600
          1970's – 3 gifts for $173.50
          1980's – 4 gifts for $1,901.25
          1990's – 1 gifts for $420.00
          2000's – 4 gifts for $2,441.25
Every dollar makes an impact. The Foundation is incredibly thankful to alumni and community for supporting our efforts to help every student thrive. Together, we can do big things.