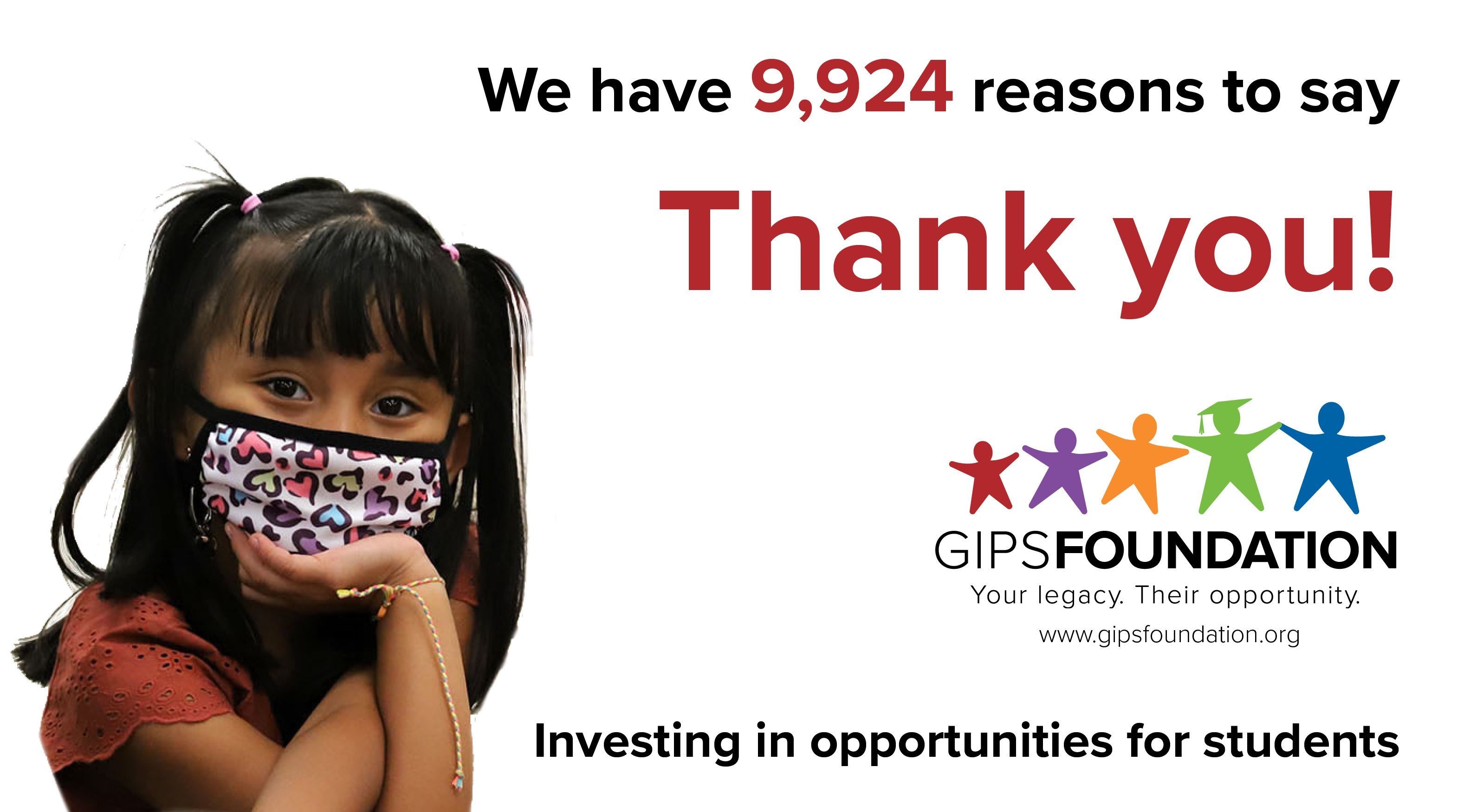 Decade Challenge and Go Big Give Results
We are proud of the effort from our alumni and supporters who went big and gave to our students through the 2022 Go Big Give effort. Our totals that day grew to $16,783 from 42 donors. Of that total, $2,885 was given to the Stadium Project and $13,898 was given to our general campaign. $4,183.75 came from alumni with seven decades represented.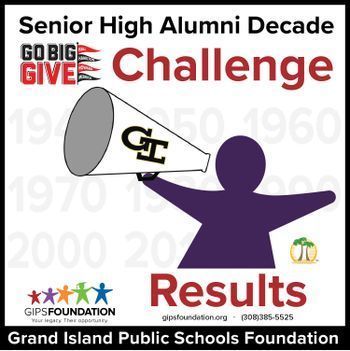 Here is how the day shook out:
          1940's – 1 gift for $1,500
          1950's – 1 gift for $52.50
          1960's – 1 gift for $600
          1970's – 1 gift for $100
          1980's – 2 gifts for $146.25
          1990's – 3 gifts for $472.50
          2000's – 3 gifts for $1,312.50

No matter the size of the gift, the act of giving is what truly counts!
Thank you for making a difference. We truly appreciate your gift!