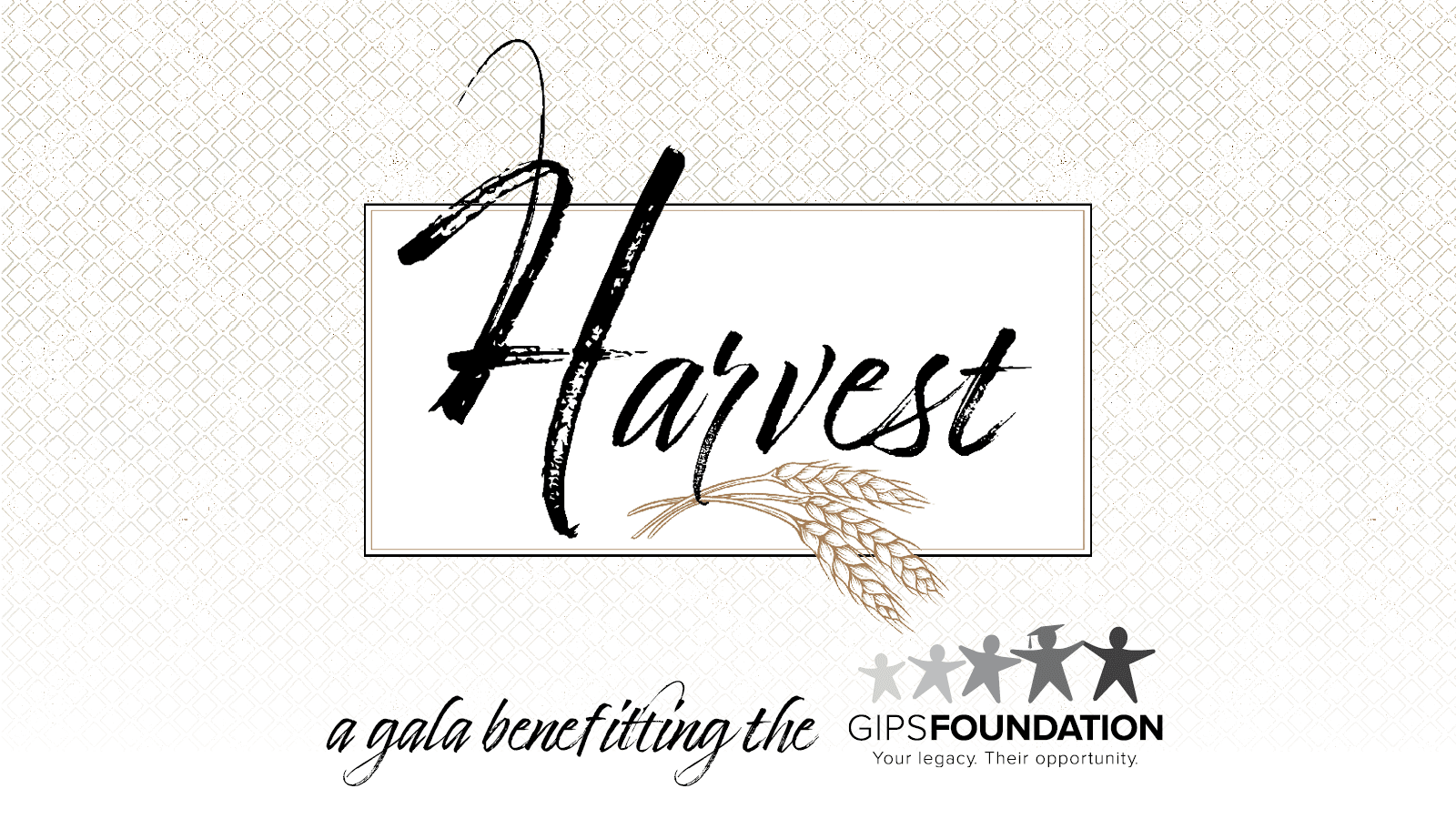 GIPS Foundation releases fundraising gala numbers
The Grand Island Public Schools Foundation hosted Harvest, their first ever fundraising gala, on Thursday, September 22 at the Liederkranz. Nearly 250 people attended this inaugural event with the intention of investing in student opportunities. 
Investing in students is exactly what happened. The GIPS Foundation was able to raise $141,622.24. These funds will allow the GIPS Foundation to invest more into their programs and build more opportunities for students. Collectively, the live and silent auctions brought in a total of $38,090. Silent auction bidding took place via mobile bidding. Winners did not have to be present at Harvest to win their desired package. This allowed for a wider audience of bidders. Additionally, 43 donors helped raise $8,775 to invest in the Academic Aristocrat Scholarship general fund. Allen Capital Group was the presenting sponsor for Harvest. Additional sponsors helped make the night a success. 
"The Foundation was astonished by the support from staff, administration, board members and the community." said GIPS Foundation's Executive Director, Kari Hooker-Leep. "With this amazing achievement, we will be able to support more students when a need arises and provide additional support to our innovative teachers."
The GIPS Foundation honored the 2022 Teacher of the Year winners by providing each of them with two complimentary tickets to attend the gala as well as champagne and charcuterie boards at their reserved table. 
Harvest guests wowed the GIPS Foundation with their love of dessert! The fun and very delicious Dessert Dash brought in a total of $6,086. Talk about a sweet way to invest in students. Several of the donated desserts came from GIPS staff members. 
There was an exciting person that guests had the opportunity to mingle with at the event as well. Adam Carriker, former Husker Football player and NFL star served as the host for Harvest. Adam started his afternoon by speaking with student athletes at Grand Island Senior High about work ethic and how being dedicated to sports or an activity at a young age can help you deal with adversity later in life. 
Harvest provided the opportunity to introduce a brand new award as well. The Heart of the Foundation Award honors someone who has been a champion of the Foundation's mission. The first Heart of the Foundation Award was posthumously presented to Marv Maurer, former GIPS Superintendent and GIPS Foundation Board Member. Marv's daughter Carmen Maurer accepted the award and addressed the crowd saying, "This is something that dad would have been really proud of." 
The GIPS Foundation's mission is to build strong partnerships with the district and community stakeholders, responsibly manage and grow charitable assets and inspire the power of community to invest in access, equity and opportunity for all GIPS students. 
For more information, contact: Kari Hooker-Leep, Executive Director, Grand Island Public Schools Foundation, (308) 385-5900, ext. 201170, khookerleep@gips.org
To see all of the photos from the Harvest gala, click here.