GIPS Foundation Perception Survey
If you don't know where you are going, you will end up someplace else. – Yogi Bera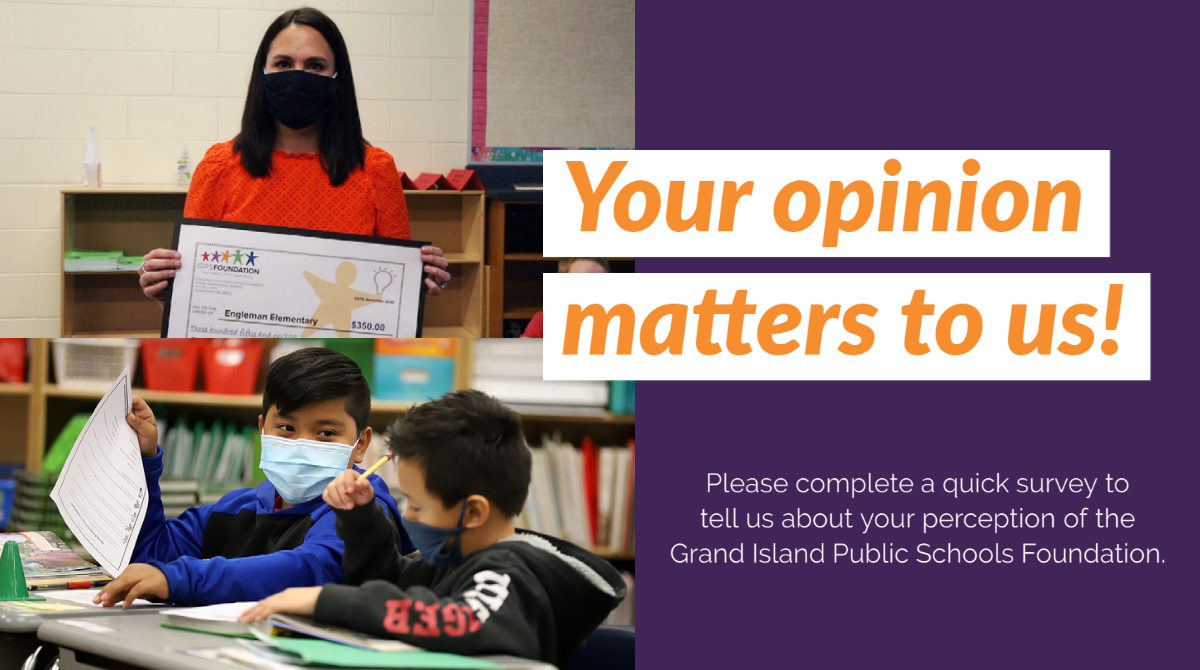 Wise words from baseball legend Yogi Bera. At the GIPS Foundation we are getting ready to determine where we are going. But, we need your help to understand your perception of where we are. We have linked below a short survey to gather insight from our constituents. Please take 5 minutes to fill out the survey. We count on all of your insights to create our best path forward.
The GIPS Foundation (GIPSF) has engaged Match Nonprofit Consulting to conduct an organizational assessment to guide our future planning and we want your input during this important phase for our organization. Please take 5-10 minutes to complete the following questionnaire by Friday, November 20, 2020.
Please be candid. The information you provide is confidential and will be reviewed by Match Nonprofit Consulting as part of an assessment of the organization. Your feedback is very important to us and will help inform recommendations for the assessment - thank you in advance for your participation!
 
*Important note regarding the survey: The best thing to do is complete the survey at one time. Once you have completed the survey, please proceed to the last "Thank You" page to save your responses. (If you need to return to the survey, you must be on the same computer with cookies enabled). For questions, please contact Barbara Gomes at barbara@matchnpc.com.
We appreciate your time and input.