It all adds up! Since we started this campaign in 2004, GIPS staff has given $919,503 to our GIPS Foundation to invest in students.
For every dollar you have invested, our Foundation has added $27.13 to bring the total benefit to students up to $25,874,178!
Virtual Campaign.
New Reality.
Same Commitment to Students.
A note from your co-chairs:
COVID-19 creates new reality for everything. We are so proud of how our GIPS family has responded and risen up to be the shining light in this current darkness. Our partner the GIPS Foundation has walked alongside us. They have continued to work hard for students, awarding scholarships and funding programs. The Foundation has also opened a Better & Stronger Together Emergency Fund to help meet the needs during and after this crisis. Together we will emerge stronger on the other side, but we need your help! We are determined that this crisis will not rob future opportunities for our students. We invite you to participate in our virtual staff campaign to show our support of our students. Our GIPS Foundation has committed to adding a portion of each gift to the Emergency Fund as well as the normal opportunities that we invest in.
We give HOPE. We give GIPS. We are better, stronger, TOGETHER!  
2020 Co-Chairs
Amy Schley, Gates Elementary
Jason Zelasney, Jefferson Elementary
Zachary Hawkins, Westridge Middle School
Katie Keasling, Barr Middle School
Laurie Peterson, Walnut Middle School
Alan Hayman, Grand Island Senior High
Tracy Jakubowski, Grand Island Senior High
---
GIPS Payroll Deduction
Payroll deductions are available to Grand Island Public Schools employees only.
Note: If you would like to begin a GIPS payroll deduction click the button above to access the form.
---
Or Donate Now
Yes! I/we want to Give GIPS!
Qualsett Challenge Gift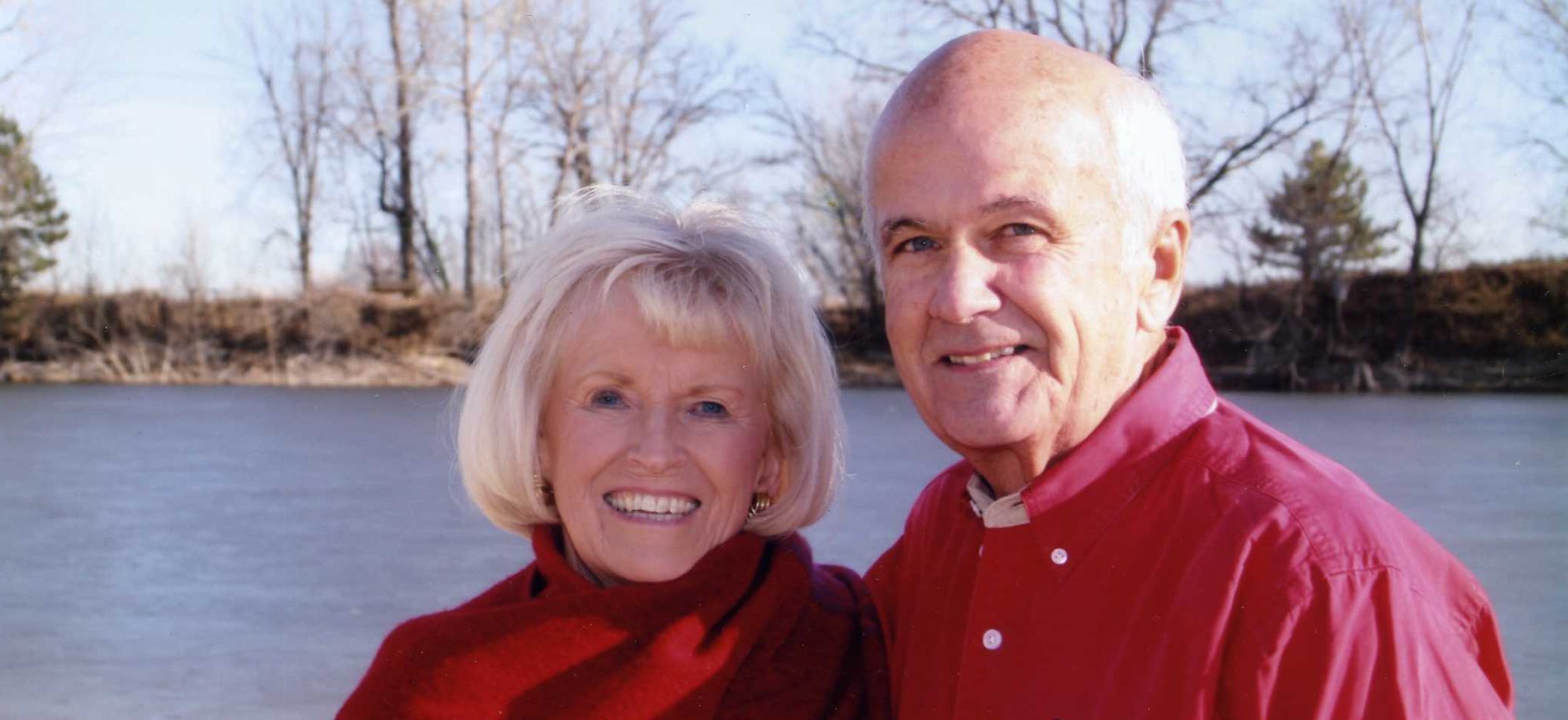 YOU make the difference!
In recognition of your contributions, former teacher and coach, Orv Qualsett challenges you to reflect on your "why" as you think about your gift. The Orv & Mary Qualsett Challenge Gift will match your new and increased gift up to a total of $5,000! 
---
Team Competition
Rules:
The contest will run April 17 – May 15. Although contributions will be accepted at any time, May 15 will be the last day contributions will be eligible for the contest.
There are 44 teams. Teams are divided by building. Each campus is a team. Barr, Walnut, Westridge, Senior High, and the Kneale Administration building have been split into 4 or more teams.
The team that has the

highest percentage of gifts meeting the challenge

(gifts qualifying as new or increased) and highest percentage of giving will win a prize.
The team that has the highest percentage of gifts meeting the t-shirt challenge ($60 or more) will win a prize.
We want to see you! The team with the highest percentage of their staff heroes posting selfies of their new reality in virtual classrooms, or home office/couch/kitchen table with the hashtags #igivehope #igivegips @GIPSFoundation @schoolname will win a prize.
---
Prizes
Grand Prize
The team that wins contest 1 will receive the traveling trophy and an appropriate prize to be worked out with their team leader/s.
Building Prize
The team that wins contest 2 will receive an appropriate prize to be worked out with their team leader/s.  
Student Success Grant
The team that wins contest 3 will receive a $500 Student Success Grant from the Foundation that they can administer for the benefit of their students.  
100% Team Jeans Day
All teams that give at 100% will earn a jeans day for their team to be scheduled in the fall. If the total giving by staff is more than 90% everyone will get a jeans day.  
---
Back by Popular Demand:
Administrator Substitutes, YOU get a Personal Day
All Staff Members who give $120 or more will be entered into a drawing to win an extra personal day to be added to next year's contract. Teaching & Learning Administrators will substitute for certified staff who require a sub. Classified staff are also eligible to win. Three winners will be drawn.
---
Free T-shirts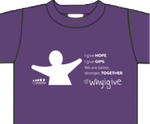 All who pledge $60 or more are eligible for a free T-shirt. These shirts can be worn with jeans on the Team Jeans Day. Adult Sizes: S, M, L, XL, XXL, XXXL, XXXXL, XXXXXL.