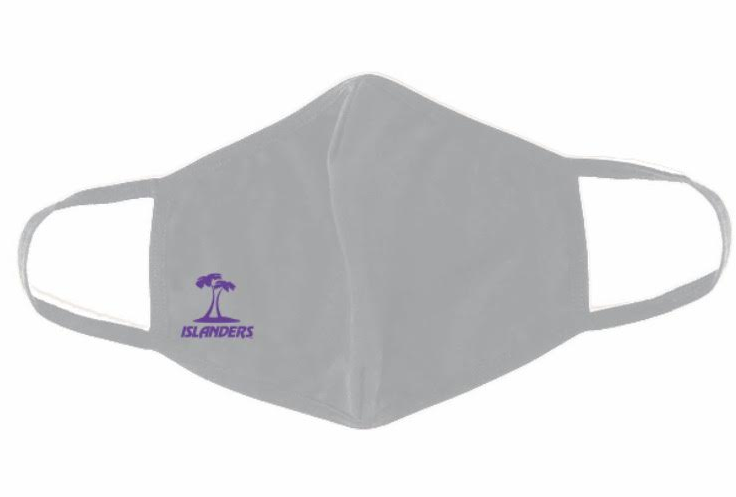 Grand Island Senior High Show Choir
Mask Fundraiser
Despite uncertain times, the show choir program must go on! To kick off this year we are doing a mask fundraiser to support this amazing group of kids!!
Thank you for supporting GISH Show Choir! 
A drive-thru pick-up or contactless delivery will be arranged upon email confirmation of purchase on the website.   
Questions?
Christy: sixpikops@charter.net or (308)379-6725
Amanda: asmith@gips.org or (308)379-7411