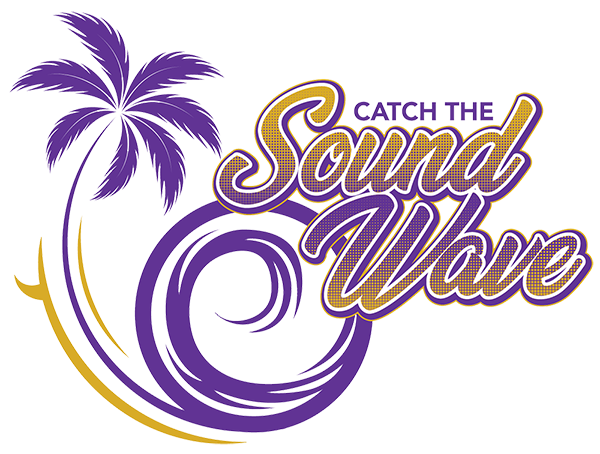 Grand Island Senior High Show Choir
2023 Apparel Order
Hey GISH Show Choir students, parents and fans, it's time to order your apparel for 2023!  We have t-shirts, long sleeve tees and hoodies available in purple, gray, or white. This year we also have customizable yard signs!
*NOTE: Due to possible supply shortages we may have to substitute products. 
Thank you for supporting GISH Show Choir! 
Orders will be available to pick up in the choir room after school on Friday, January 12 (before Gretna). If there are changes, we'll post on the Show Choir parents Facebook page. 
Questions?
Cathy: cbrockmeier1970@gmail.com or (308)385-8456
Deadline to order:  Friday, December 30, 2022