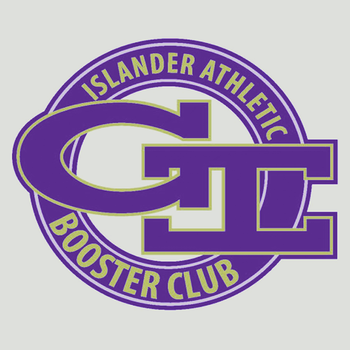 Islander Athletic Booster Club
The Islander Athletic Booster Club board cordially welcomes you to the 2023-24 sports season. The Booster Club was formed to bring together individuals interested in providing support and financial assistance for the athletics programs at Grand Island Senior High. We encourage all Islander fans, parents and faculty to actively support our student athletes by becoming a booster club member.
Last year, the booster club donated more than $75,000 toward the purchase of equipment for the various sports teams, training room and weight room. We also provide support to the Islander dance and cheer squads, plus have the ability to assist with funding GIPS middle school athletics.
Membership fees are $10 per family annually, $35 for a 4 year membership, or $100 for a lifetime membership. The lifetime membership does not include free admission to home games, but season passes are available for purchase via the GISH activities office. To join, simply complete the form below.

Thank you in advance for your support of Islander athletics!
Questions?
Angie Jones
Ryan Waind: ryanwaind@gmail.com
Yes! I/we want to help!