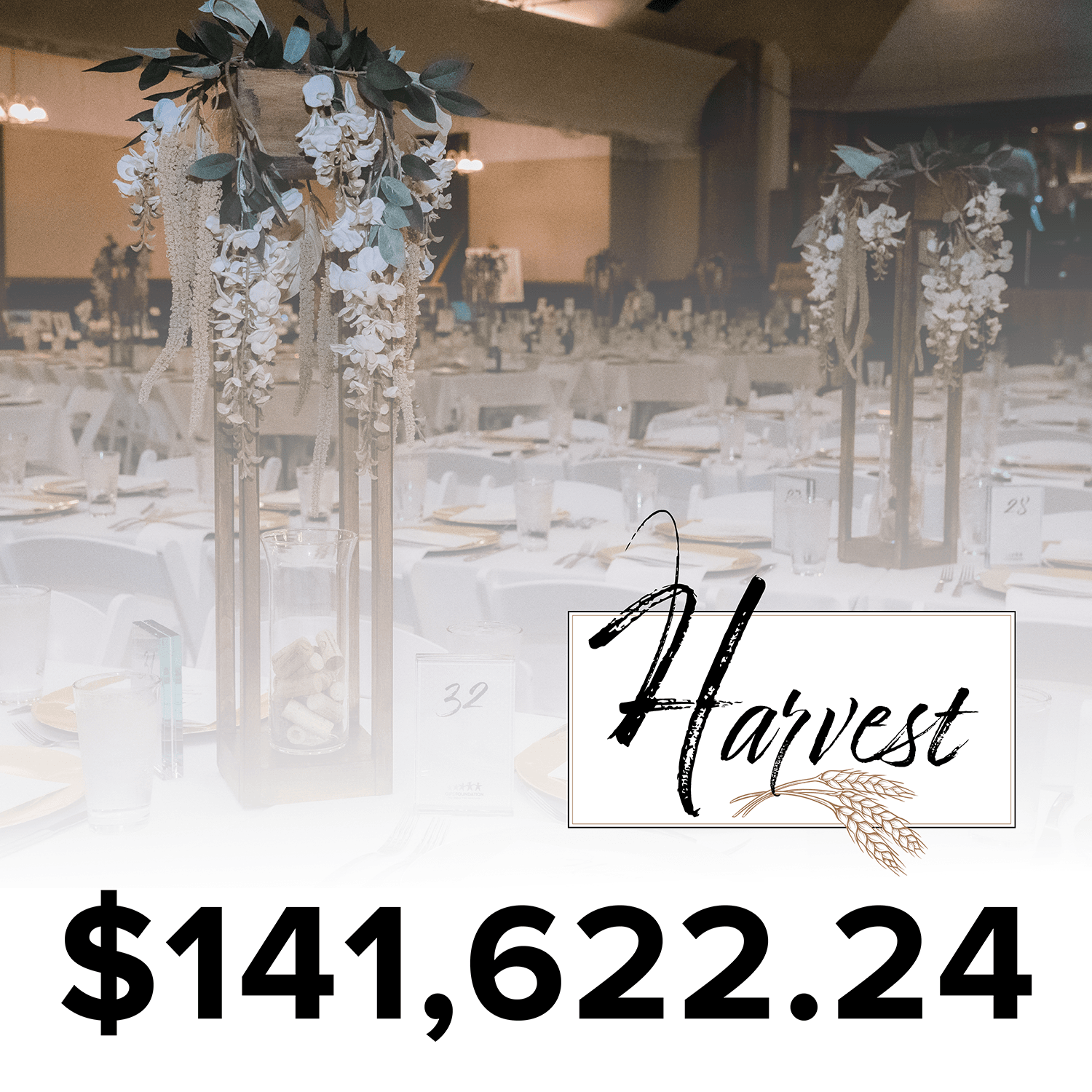 Thank you!
Because of YOU we were able to raise $141,622.24 through our first fundraising gala! Thank you to all of our Harvest donors for helping us build even more opportunities for students.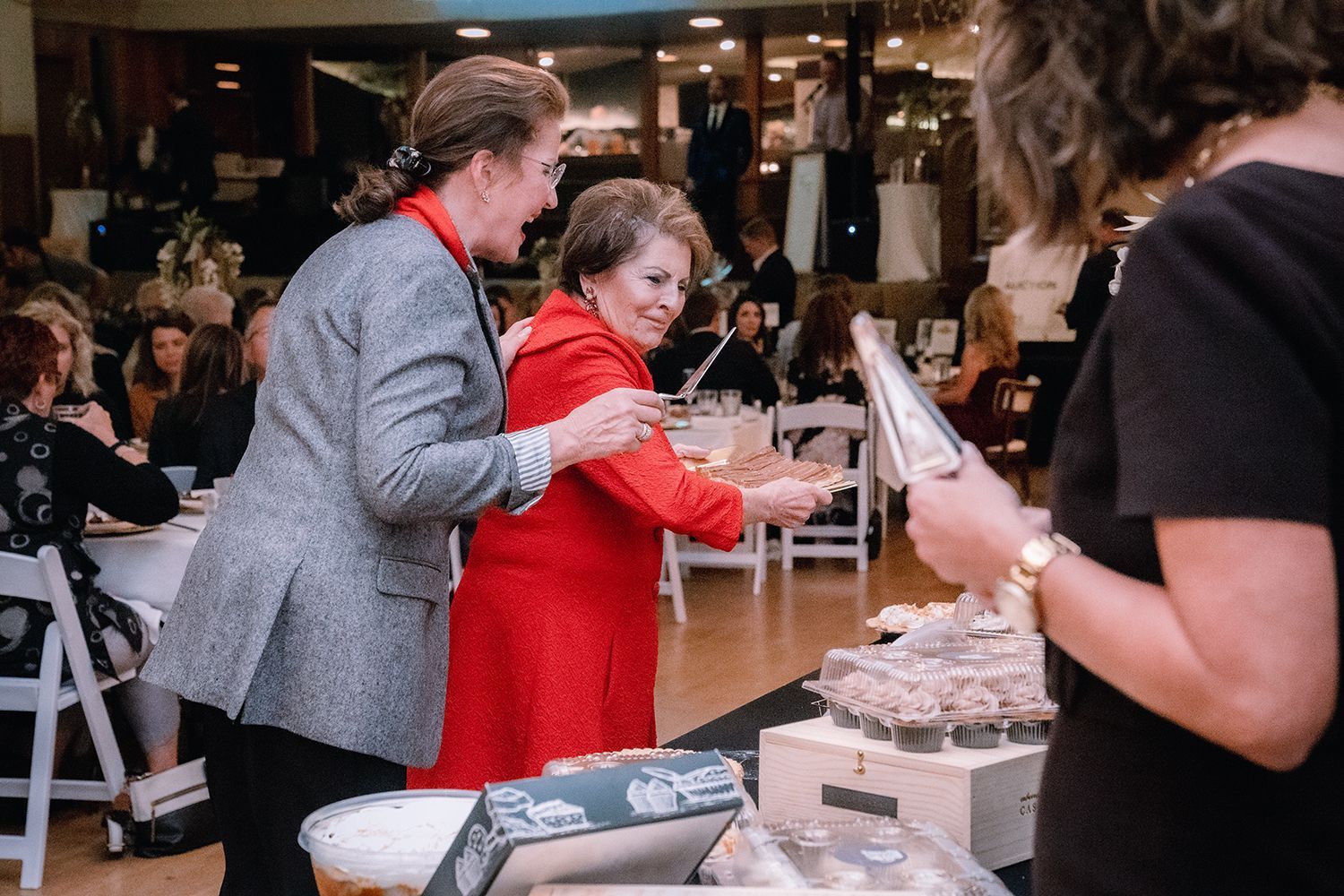 Dessert Dash Fun
We had so much fun with the dessert dash and it seems like Harvest attendees did, too! The Dessert Dash alone raised $6,086! What a sweet way to invest in students.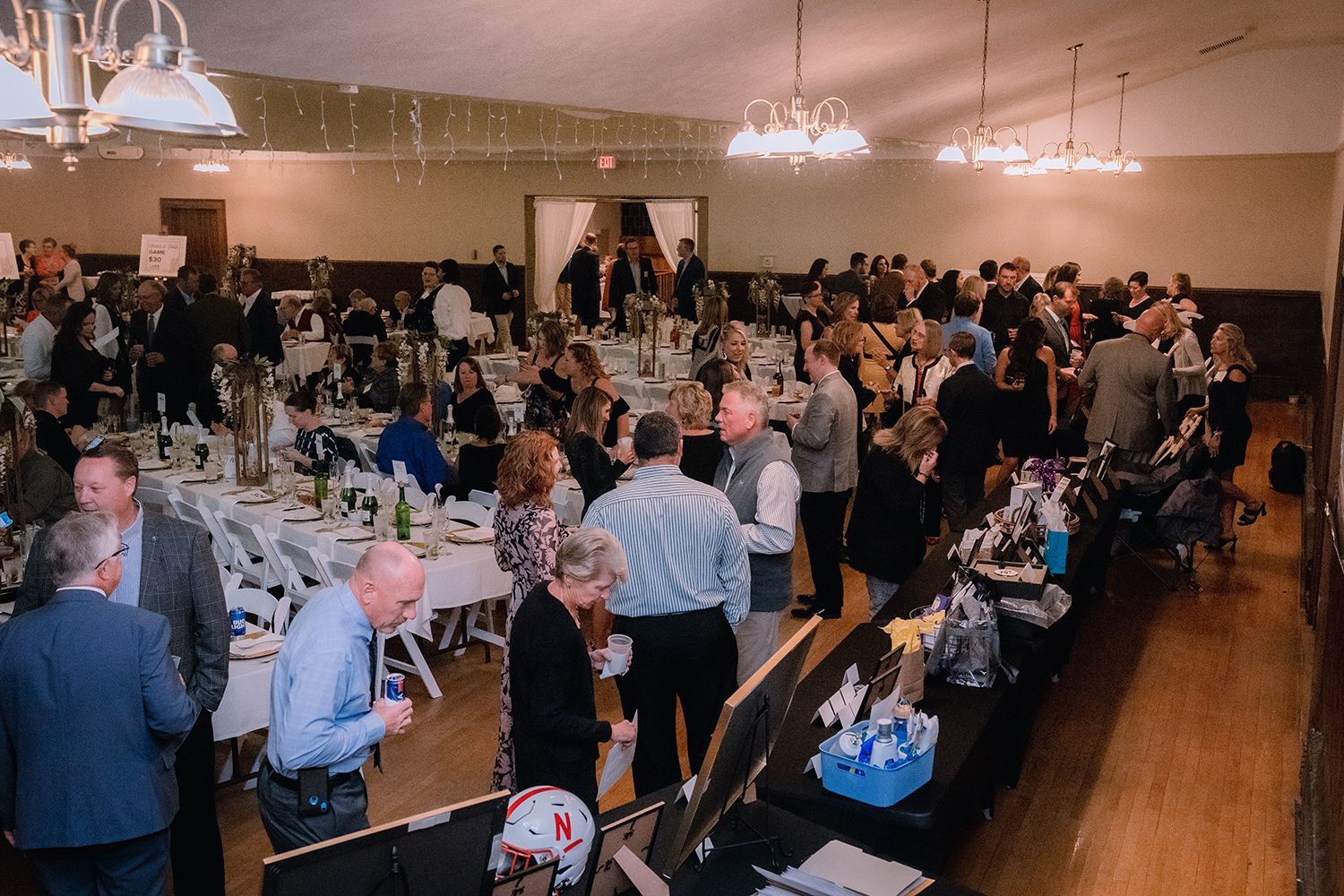 Live & Silent Auction Results
Thank you to all of our live and silent auction donors and bidders! Together we raised $38,090 through the live and silent auctions. That adds up to a lot of student opportunities!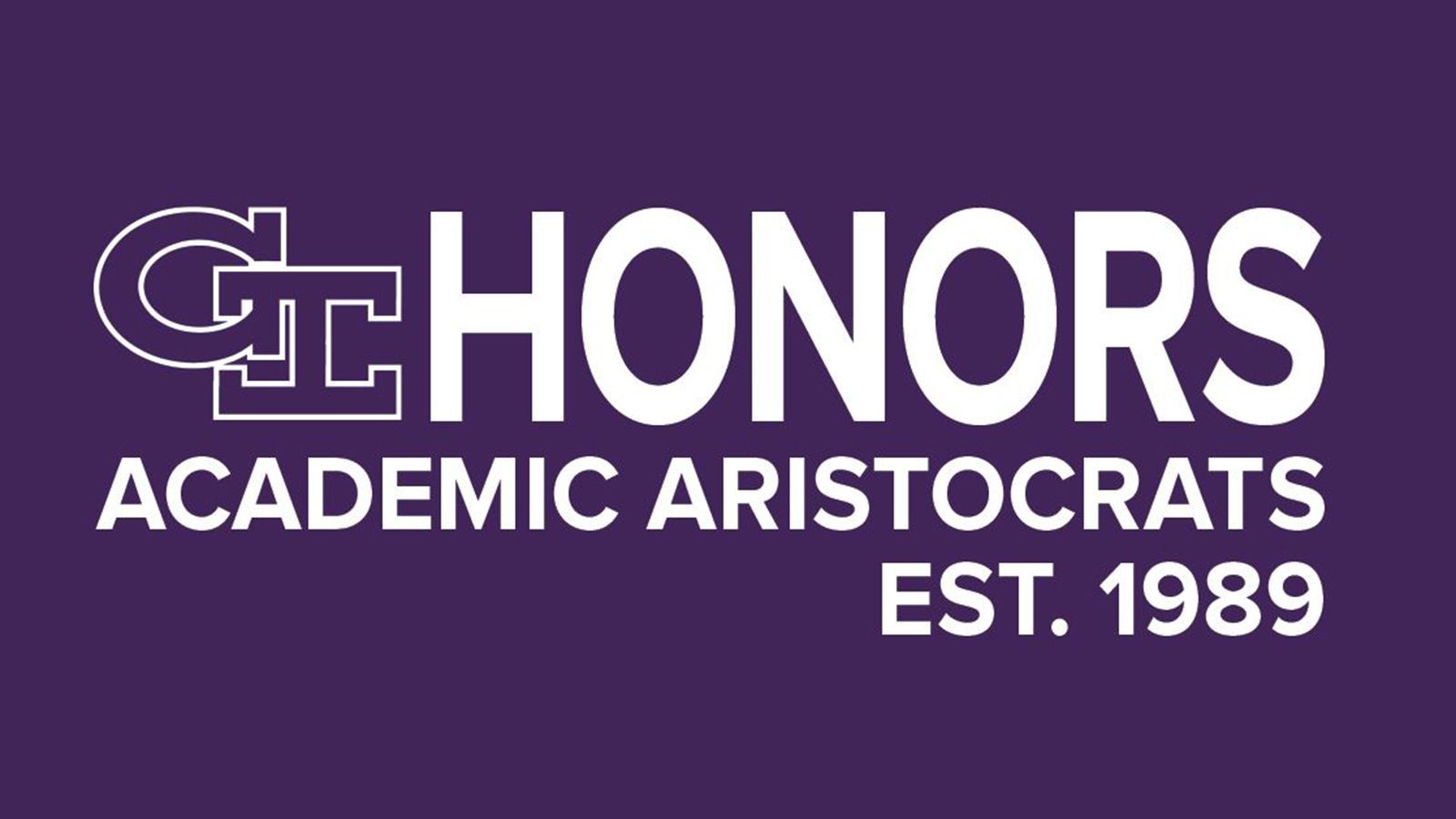 Fund a Mission Results
Our Fund a Mission goal was to raise money to use towards the Academic Aristocrat general fund. This money will help provide scholarships to students who qualify as Academic Aristocrats. We were able to raise $8,775 from 43 donors. Thank you for investing in our students!
Harvest 2023
We're eager to begin planning for year two! Stay tuned for updates.
2022 Harvest Sponsors
Presenting Sponsor
Allen Capital Group
Platinum & Auctioneer Sponsor
JBS
Gold Sponsors
Equitable Bank
Hornady Manufacturing Company
Wolf, McDermott, Depue, Sabott, Butz & Porto LLC
Drink Tickets Sponsor
Credit Management Services, Inc and The Morledge Family
Bid Card Sponsor
Lutz & Company, PC 
Silver Sponsors
Copycat Printing & Signs
Home Federal Bank
Pathway Bank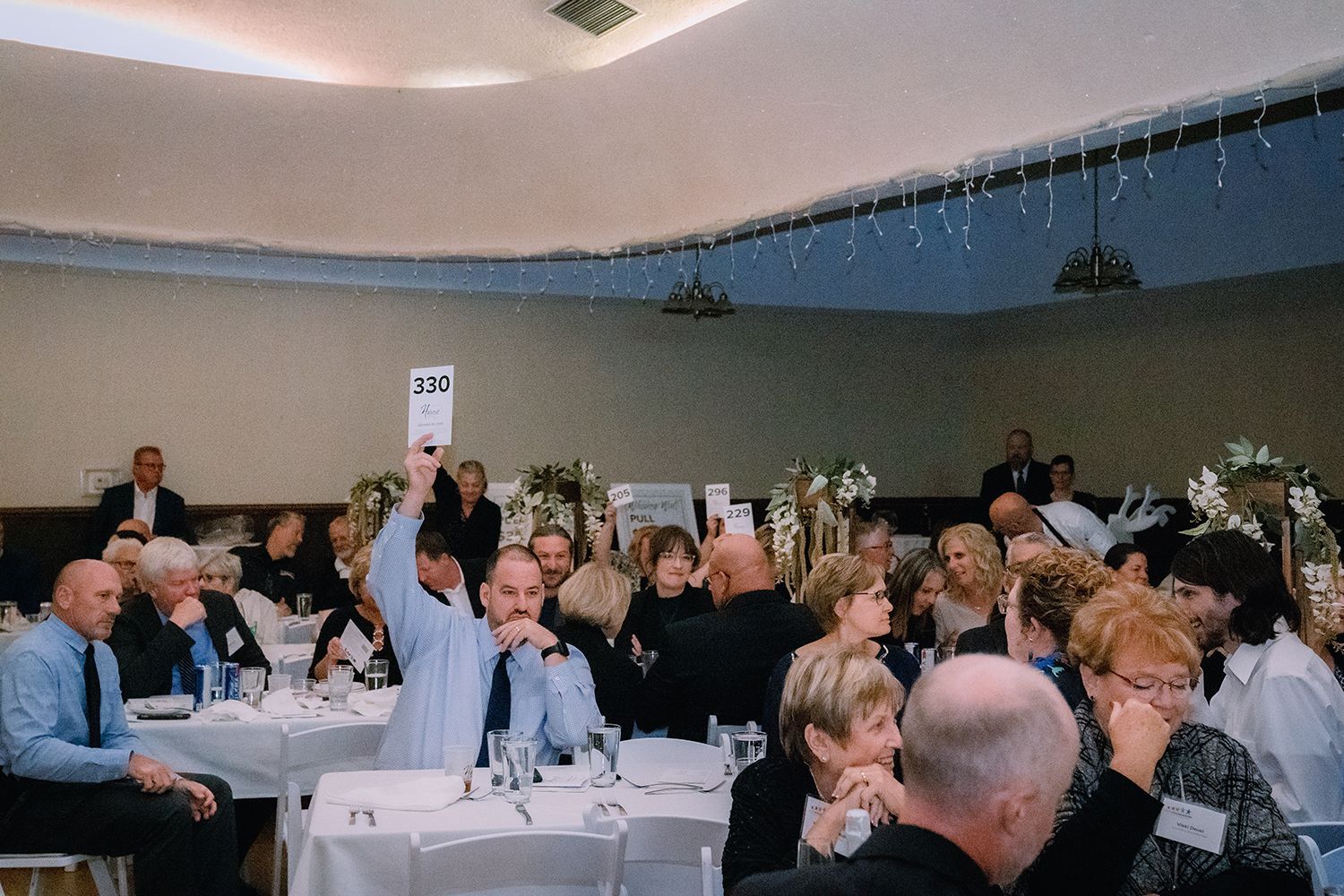 Help us Invest in Students
Just like the diversity of our students, we celebrate the diversity of gifts given by donors who want to create opportunities for students. Our donors include alumni, parents, student groups, community members, businesses, corporations, private foundations, retired teachers and current GIPS staff members who have embraced the Foundation. Your gift will help us invest in even more opportunities for our students. Donations will be used towards Harvest 2023.
Yes! I/We want to help!