Giving Tuesday was founded in 2012 as a day that encouraged people to do good. Since then, this charitable day, which is always held the Tuesday after Thanksgiving, has been a way for nonprofit organizations to highlight their missions. You could say that it is a day of opportunity. 
For the GIPS Foundation, the opportunities provided by Giving Tuesday are endless. There is an opportunity for community members to give a monetary donation to the Foundation. It is a day of opportunity for all of the what ifs that could be provided to students and educators in the future. And an opportunity for our community to learn more about what the Foundation does. 
Join us on Giving Tuesday, November 30. Your gift will make a difference for our students.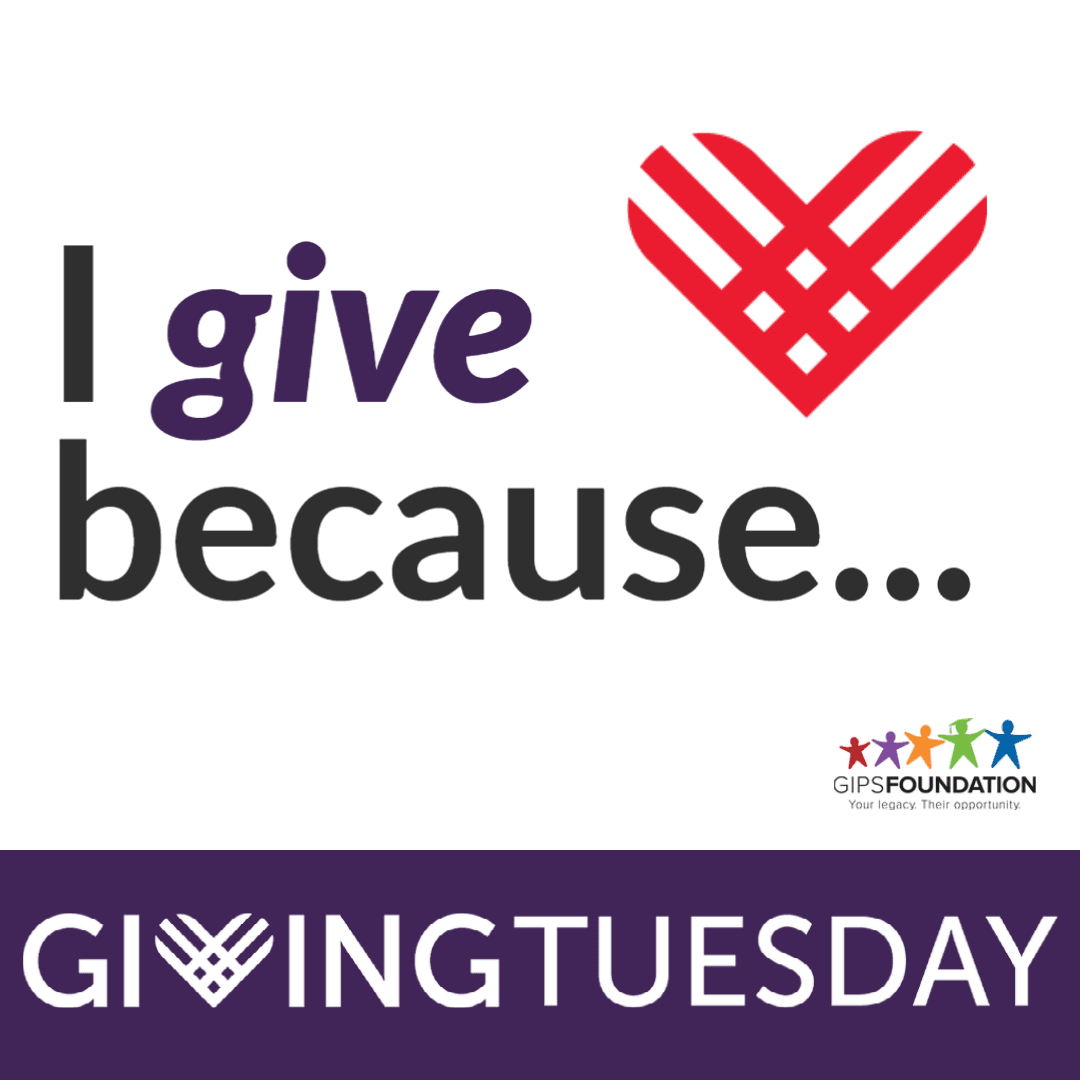 Yes, I/We want to make a difference for our students with a donation on #GivingTuesday!
Your gift will help the Grand Island Public Schools Foundation in their Community Campaign effort this year. Although gifts to this campaign are general in nature, allowing the Foundation to allocate funds to the greatest pressing needs for students, we have illustrated how impactful your gift can be for students. All examples are real and have taken place during the last year. YOUR gift of Tenacity makes a Difference for our students!